Shears

Heritage
About Shears Group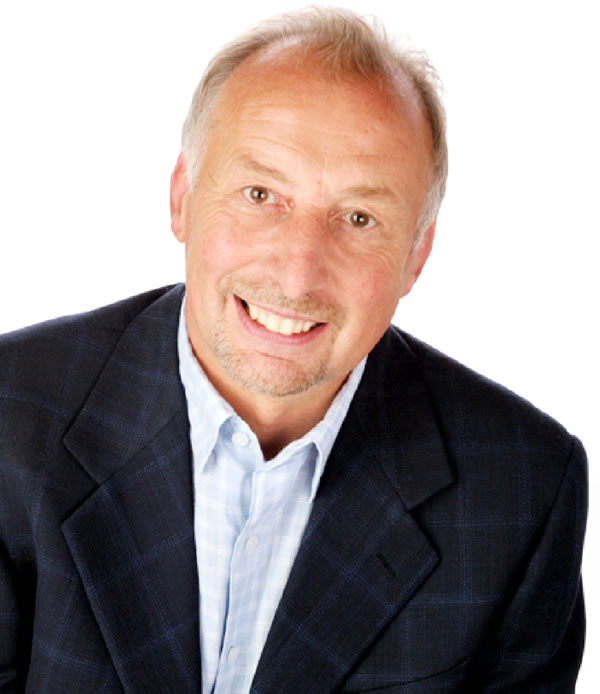 Shears was founded in the early 60's after Ken Cooper completed his 3 year apprenticeship which he had to pay 50 guineas for (training wasn't government funded in those days!). Ken started a barbers shop in Hither Green, Lewisham, but as fashion and demand started changing with clients expecting more; Ken took men's hairdressing to a new level by offering appointments and a higher level of customer service to the man who was becoming image conscious whilst looking after his longer locks.
Shears opened its Croydon salon to the new man on Friday 13th March 1970. Soon girlfriends and wives wanted to have their hair done in the ambiance of the Shears salon, so Ken led his staff into classic ladies cutting by attending courses and began offering hairdressing services to women as well as men; Shears salons soon opened in Bromley and Eltham. Today our salons offer exclusive hairdressing services to their clients.
Ken decided to share his training concept with others in the National Hairdressing Federation; Shears began delivering YTS hairdressing training from a temporary site in Lewisham, quickly expanding to its Academy at Catford in the early eighties.
Continuous training and education is at the heart of Shears' ethos; last year's achievers are listed on our academy page. We now offer private courses as well as government funded apprenticeships to the next generation of hairdressers.